Hair loss has been one of the biggest flaws in the genetics of human being as it's really annoying to find shedding of hair every morning or each time when washing the hair; what's worse, when it come to severe hair loss, it will even cause anxiety because it takes our charm away. Good thing is, except for those irretrievable hair loss caused by medical treatment, we can still do something to control and even prevent them without seeing our doctor or buying expensive hair treatments and detergents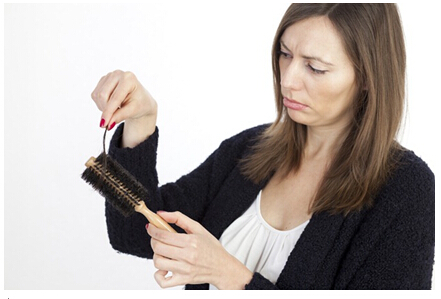 Massage your scalp with hair oils
Great blood circulation of your scalp would greatly help in hair growth, which can be easily achieved by massaging your scalp regularly. This has been considered an brilliant treatment to mild hair loss and ladies who are longing for long and healthy hair.
Oils can be used: Coconut Oil, Argan Oil, Extra-Virgin Olive Oil, Pomegranate Seed Oil, Rosemary Essential Oil, etc.
Frequency: 3-4 times a week
Tips: Make sure the oil stays in your hair for at least six hours before washing.
Paste some hair-friendly formulas to your hair
Boil an equal amount of rosemary and sage leaves, complete with leaves and stems. After that, just strain the liquid and add it to your shampoo. You will find that they smell so wonderful together and they are really a great remedy to promote new hair growth and prevent further hair loss.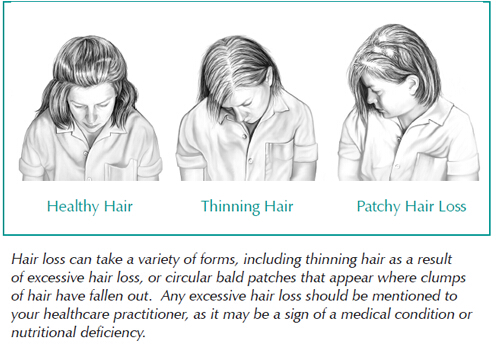 Keep good mood and a healthy diet Yes, research has proofed that stress, depression or anything related to bad mentality would exacerbate hair loss while good mood and mentality would result in hair growing due to great metabolism of cells. So get rid of unhappy things and just keep good mood!
At the same time, a healthy diet with balanced nutrition good to hair is also very important. Foods like fresh vegetables, seafood, diary, eggs and nuts should be added to your diet.
Try to wear mono wigs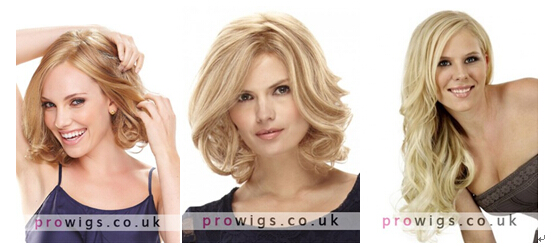 For really severe hair loss and those who are not so suitable to the methods mentioned above, we strongly recommend you to wear wigs, to hide this problem and rest the scalp to grow new hair in a short term..
So we recommend Prowigs Monofilament wigs , which are specially designed for sensitive scalp, and are suitable for hair loss.