Warmer weather typically means lazy, laidback hair, but autumn calls for stylish, more sophisticated tresses. And with the heat behind us and the cold weather creeping in, fall is the perfect time to get out of your hairstyle funk. These fun and fashionable styles were all over the fall fashion runways. Read on for our top 10 favorite fall hairdos and the essential expert styling advice to help you achieve the look you want. Soft curls The laidback, beach-inspired waves and casual, untamed curls of summer have gone out with the tide. Instead, aim for sophisticated, sleek ringlets, which are easy to create using a big-barreled curling iron. CHI Air Texture Tourmaline Ceramic Curling Iron 1.5 inch - Fire Red boasts advanced tourmaline ceramic technology that protects the integrity of every strand while reducing frizz and static. To set the curl, be sure to spray your locks with a lightweight hairspray that won't weigh your hair down.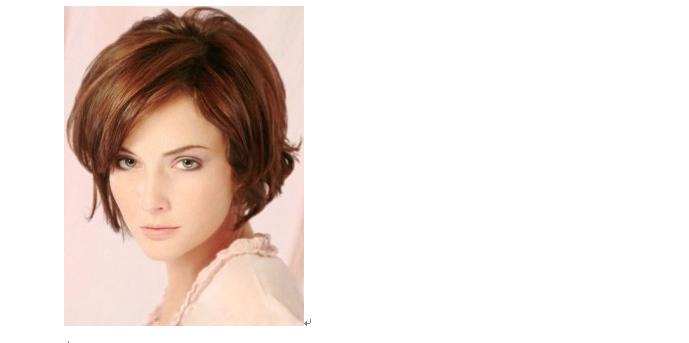 Sleek and straight Even though a bit of frizz and a few flyaways were an acceptable and on-trend style this summer, the fall fashion report calls for a more refined look. Swap the wavy, laidback locks for straight, shiny tresses. Celebrity stylist Ted Gibson explains to Harper's Bazaar that this more modern, sophisticated hair trend is emulating the fall runways, where sleeker styles and straight locks replaced romantic lace and florals paired with curly hair.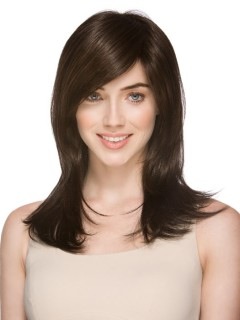 To get the look, style your locks stick straight with a flattening iron. Be sure to protect your hair from heat damage with a thermal protectant like Alterna Caviar Anti-Aging Perfect Iron Spray. Or, skip the straightener altogether with Frederic Fekkai Silky Straight Ironless Serum, which boasts an innovative anti-frizz straightening complex with protein to create smooth, silky and manageable hair without the risk of heat damage.
Blunt Bangs
Blunt bangs been tempted to try out bangs? This year is all about the blunt bang – a heavier, thicker style that lends itself well to the modern, straight lines featured in the latest fall fashion campaigns. But before your grab your shears, it's best to trust your stylist when it comes to cutting a new bang style. Celebrity stylist Ted Gibson explains, "Your stylist should cut the bangs wide, meaning past the end of the eyebrow, all the way to the hairline at the temple." This bangs style is especially ideal for those with long locks and large foreheads.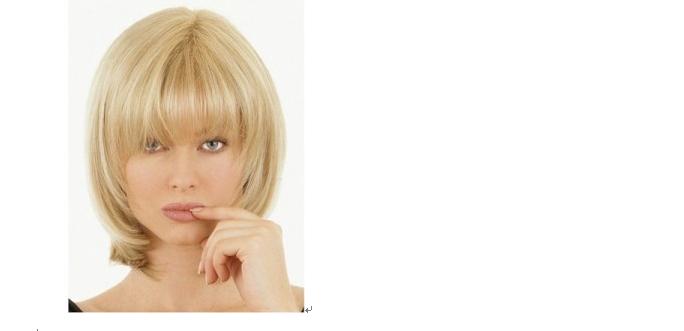 Although bangs do require a bit more upkeep, the cutting-edge look is well worth it. Simply keep them well trimmed to avoid split ends. When styling, use a glossing serum or shine spray like Oscar Blandi Olio di Jasmine Shine Spray to control frizz and add a bit of luster to your look.
.
Side part
No matter what hairstyle you decide on this fall season, consider experimenting with a deep side part. Whether you wear your locks down, in a low bun or slicked back in a ponytail, the side part adds a fashionable edge that instantly updates any style. In Elle, Coffey recommends using the highest point of your eyebrow's arch to determine where to start. Then, use a fine-tooth comb to divide your hair, creating a straight, clean line. Next, spray a boar bristle brush with a medium hold hairspray and brush your hair on both sides. Style your hair up or down, and finish off your look with a bit of shine serum.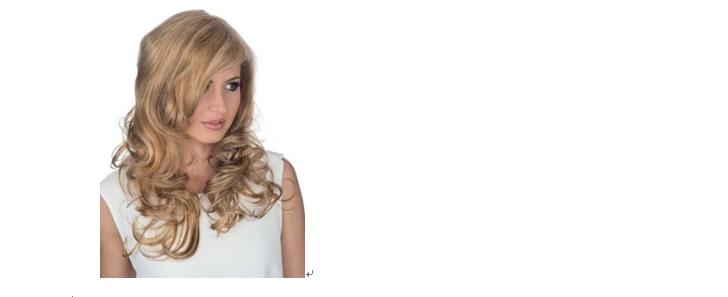 Autumn is the time to wrap up in cozy sweaters, pull out your favorite pair of tall boots and transition your style to a cold weather look. Whether you adopt the latest fashion trends or settle into your classic sense of style, these hairstyles will put the finishing touch on your fall wardrobe.