A lot ladies usually complain that their natural hair or lace front wigs get coarse, dull and not silky. Now prowigs hair experts will help you solve these problems!
Learn how to care hair or your lace wig or lace front wig with Olive oil. It will make your hair looks more silky and shinny. Even wavy hair, will full of elastic.Olive oil contains a lot vitamin B and E, take appropriate olive oil on your hair and tripsis gently till hair absorb all nutritions. Then wrap up with tower, later rinse by neutral shampoo after one hour. You'll possess healthy and silky hair. At the same time, it can prevent shedding, oiling, dandruff and drying hair. If you can insist on one time per week, will be better effect.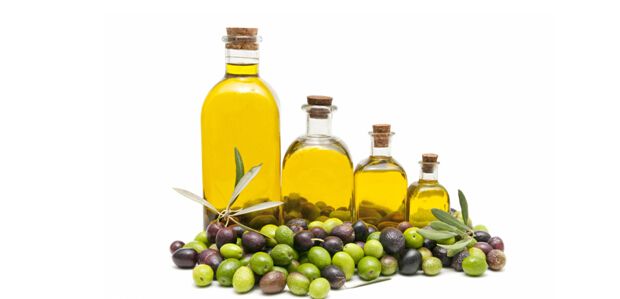 1. Take 1/2 cup of water,1/4 cup of olive oil and one cup of mild shampoo, then mixed these evenly and pour it into a big bottle. You know, olive oil can strengthen the hair and smooth it. Also, appropriate perfume will make hair keep a charming smell.
2. Mix 1/2 cup of olive oil with one cup of honey, stir them evenly. After 2 days, it can be used. Tripsis your hair with this mixed liquor, comb gently, let every piece of hair absorb the nutrition abundantly, then cover your hair with plastic bag. After 30 minutes, wash your hair again. This method will help your hair or lace wig of smooth,silky,shinny and elastic.
3. Take 2 eggs and broke, then stir them evenly. Next put one spoon of olive oil in, one spoon of glycerol and one spoon of apple vinegar, mix them together. Spread this mixed liquor on your wet hair, about 20 minutes, wash your hair or lace front wig again. One time per week. You will be pround of your smooth and healthy hair everyday!
4. This method do not need wash: take 1/4 cup of olive oil and 1/2 cup of water, after first washing, take this mixed liquor on the tip of your hair,or you can spary hair with a watering can.It will more convenient and better effect!
"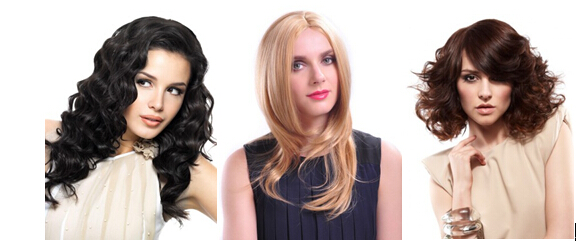 />
Though Olive oil can care your hair, there is maybe an exception on parched hair,as everyone knows,parched hair is hard to care except cutting off,another side,when you bought a lace wig or lace front wig, just take more care of it.If you are new in wearing a lace wig, just contact our hair experts to solve your questions. It will help.
Royalmewigs experts remind that appropriate natural care can make your lace wig or lace front wig keep longer.